Our Premier Athletes are our brand ambassadors and are vital to our brand and the success of our mission. As such, we view our Premier Athletes as part of our family and look to them to exemplify the values that we represent.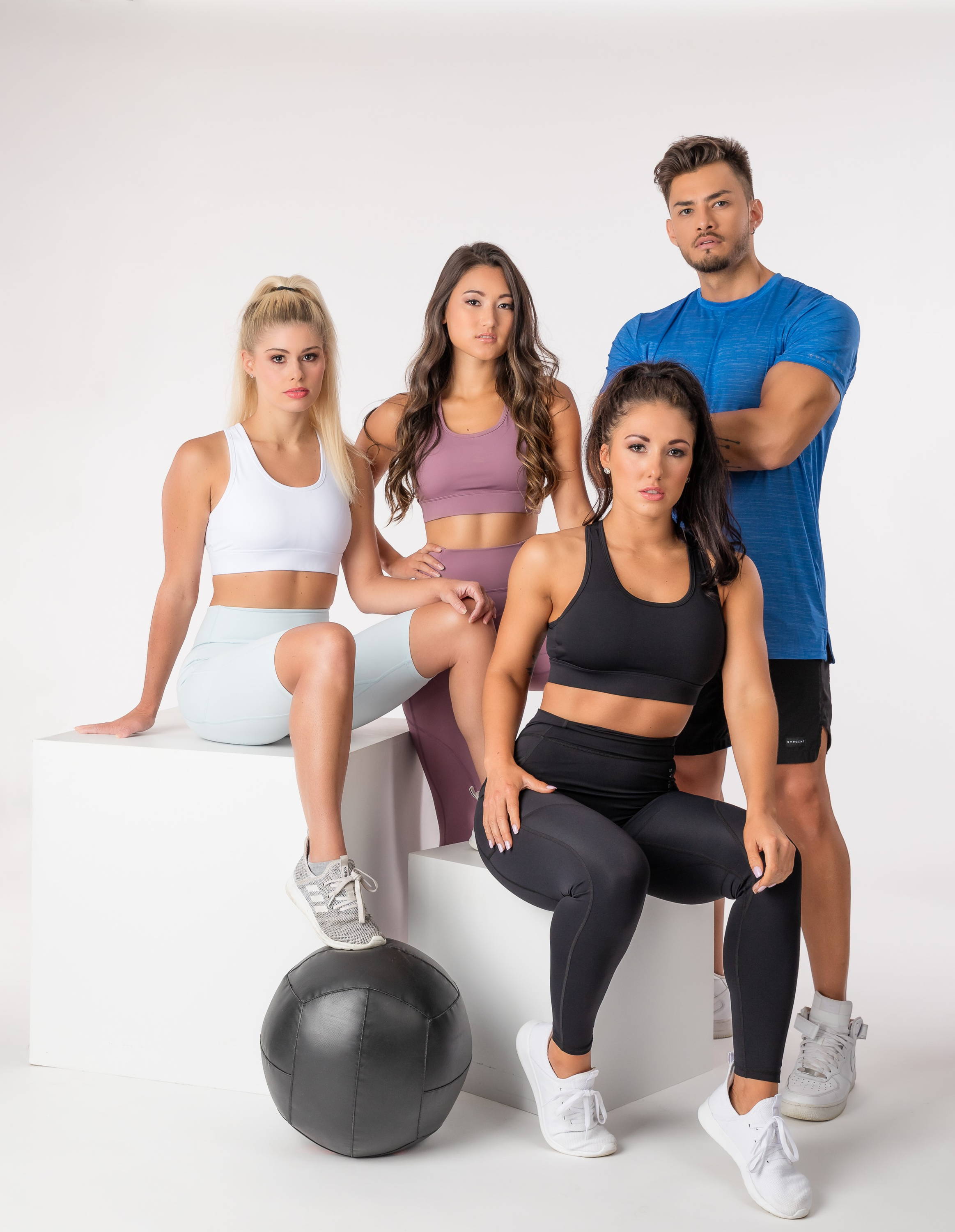 30% OFF FOR LIFEon apparel along with personal discount codes to share with others! Additionally, our ambassadors will periodically get freebies as well as access to pre-launch apparel.

15% OFF for you to give your followers, friends, and family. when someone makes a purchase. We're proud to have one of the highest payouts in the industry.
5% Commission for anything sold through your efforts.
Get Free Gear on a periodic basis by participating and engaging with SYRGENT on certain events and more.