Rise Against Hunger Partners
Hunger doesn't have to exist — let's end it together.
Rise Against Hunger is growing a global movement to end hunger by empowering communities, nourishing lives and responding to emergencies.
As part of every sale, we use a portion of our profit to donate a meal to our partners Rise Against Hunger. Our partnership with Rise Against Hunger has allowed to to help have a first hand impact on helping families in need all across out world. We want you to join the family to help make an impact around the world.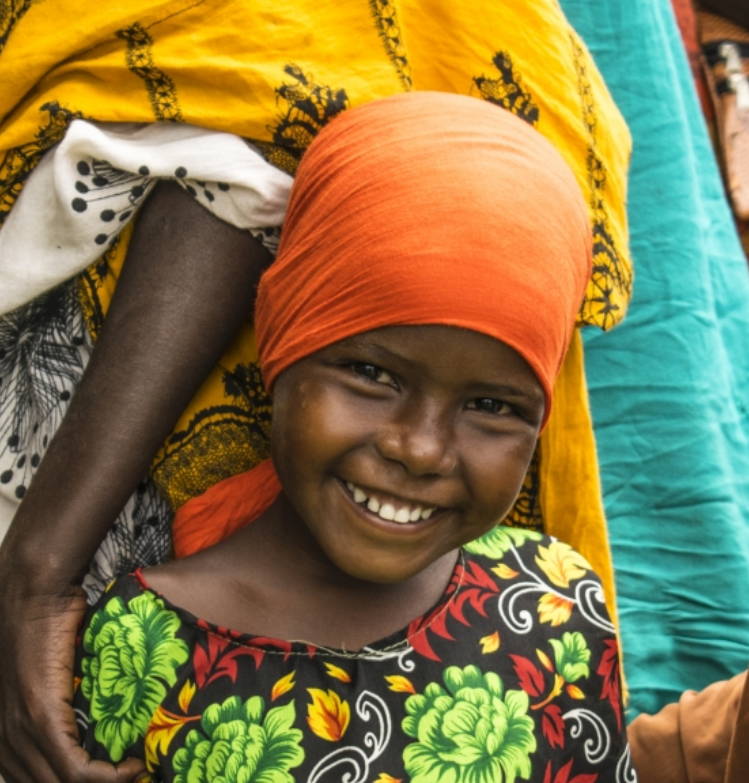 How Rise Against Hunger Works
While long-term food security projects take root, communities facing food insecurity still need to meet their basic needs today. We support safety net programs that provide nourishment as well as education, skills training or health services that support the difficult journey out of poverty.
Responding to Emergencies

From droughts to floods, in conflict zones and transitioning political situations, food is often the most immediate need. When everyday access to food, wages, and market systems are destroyed in the wake of emergencies, Rise Against Hunger works through a network of in-country partners to address these needs. We strive to ensure food and other assistance is efficiently and effectively deployed to and received by communities when it is needed most.
We bolster agricultural production and incomes through programs promoting improved agricultural methods, business skills and market access. With training and access to quality seeds and fertilizers, farmers can increase production and harvest a variety of nutritious crops. By supporting fish and livestock production, we provide pathways to diversifying diets and improving nutritional outcomes. Through income generating activities we help individuals increase their earning potential and consistent access to food.