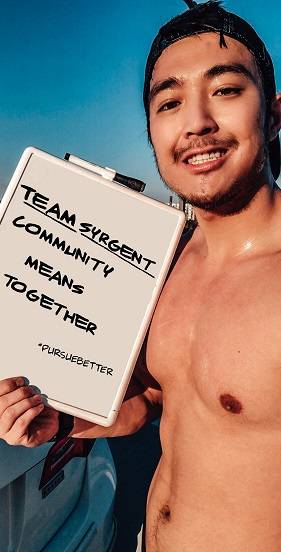 Syrgent is a modern day lifestyle-inspired active wear company. We believe that fashion trends come and go with the seasons but quality and comfort is timeless. Therefore we take a comfort-first approach to our design process.
OUR MISSION
Pursue Better.
Our mission is to build a diverse community focused on growing. We hope that our apparel inspires our customer to continue to challenge themselves and to never settle.
CHARITY & GIVING BACK
Although it is very important, we believe there is so much more to giving back than just donating to charities. We believe that by investing in charitable and social causes we are creating a more sustainable way to give back that will not only help impact today, but also to build a better tomorrow.